Expert Accountants, Simple Approach, Unlimited Support
An accredited accountancy firm based in London, helping small businesses, contractors and freelancers throughout the UK and internationaly for foreign online traders.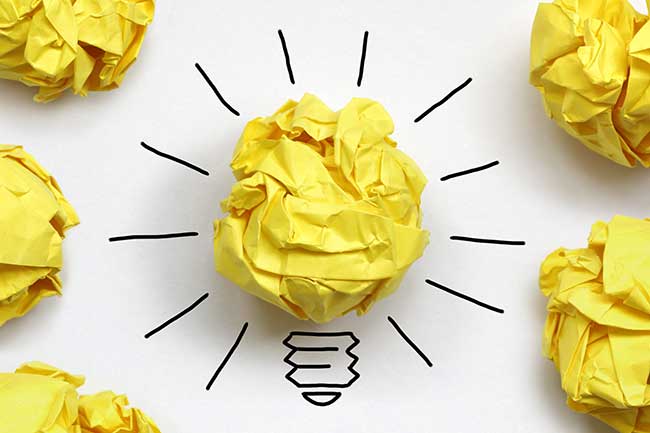 Starting a new business can be exciting yet challenging, but with the right advice and support, you can ensure a firm business foundation. Let Greystone Accountants help you start on the right track.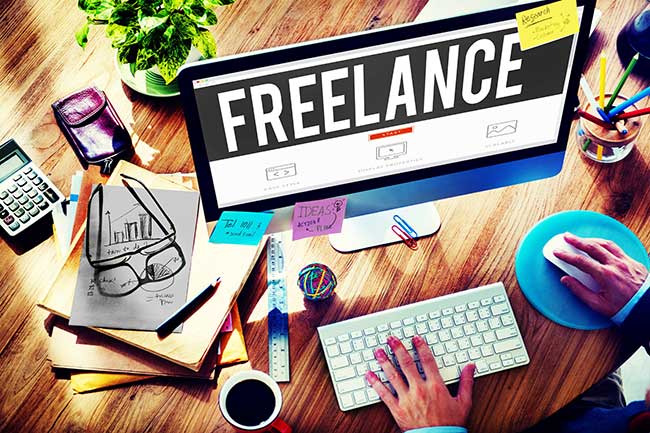 We offer a tailored service for contractors and freelancers. This includes proactive tax planning to ensure maximum take home pay, as well as filing all accounts and tax returns.
Small & Medium Businesses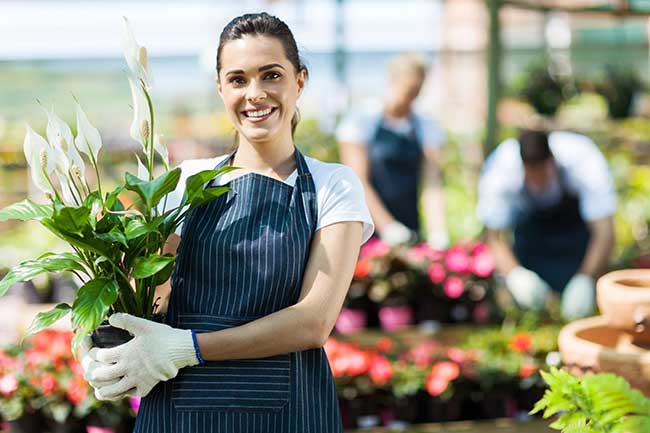 A complete accounting solution for SMEs covering all aspects of compliance, accounting and tax matters. Find out more on how our firm can help your SME.
Welcome to 1st Choice Accounting Services Limited, a firm based in London. We are fully qualified and accredited accountants providing tax, accounting and business advisory services to businesses located in London and throughout the UK.
We also offer cloud based accounting service. This online solution enables us to provide our services to businesses across the UK. We specialise in helping small, medium and start up businesses. Our service is tailored, in particular, for freelancers, contractors and established trading companies.

Expert Tax Accountants
We are experienced accountants providing tailored services to our clients; we cover all aspects of your business' accounting, tax and compliance matters, leaving you to concentrate on your business operations. Our proactive tax planning service ensures your tax is minimised.

Simple Approach
We are a firm of traditional accountants but with a modern a simple approach to ensure complete understanding in a jargon-free language. Our tailored Cloud solutions provide simplified bookkeeping and 24/7 access to your financial records.

Support
As part of our service, we provide a complete business advisory with unlimited support throughout the year, covering you for all business and tax matters. The support is available via phone, email, live chat or a visit to our Walsall and Birmingham office.

Fixed Fee
Pre-agreed monthly fee to cover all aspects of your accounting and tax matters, giving you peace of mind, leaving you to concentrate on your business.

Unlimited Support
We take a hand-holding approach throughout your tax year, this ensures you understand every step of the way in the simplest way and access to unlimited advice whenever you need it.

Tax Saving
Efficient tax planning is our core service as we combine business and personal tax planning to ensure minimised taxes and maximise your business' bottom line.

Dedicated Accountant
You will be in touch with a dedicated account manager throughout the year to ensure effective support and advice is delivered in a professional, yet friendly manner.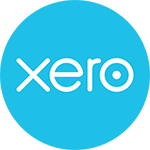 Xero
We are certified Xero Accountants, this programme is a piece of accounting software that is ideal for contractors, small and medium businesses which provides a premium set of features that can be utilised to cope with changing needs.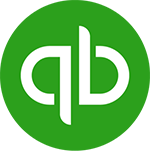 QuickBooks
We are certified Quickbooks Accountants. This is most suitable to small businesses with a number of features available to be added via hundreds of third party applications, our clients enjoy free set up and training from us.

SAGE One
We are certified Sage One Accountants. Sage One, a pioneer in accounting solutions now offers a cloud solution. At Greystone, we provide complete guidance, set up and training, should you choose to have Sage One as your bookkeeping solution.

Other solutions
We also provide complete support if you wish to use or already use other bookkeeping solutions such as Free Agent, Kashflow, Pandle or even spread sheets. Contact us to discuss how we can support you through the accounting year.
Whether you are a startup or a well established SME, located in Birmingham and surrounding areas, contact us today to have no-obligation phone discussion with one of our experienced accountants. Alternatively, you can arrange a face-to-face meeting in our Walsall or Birmingham office.