Accountant For Contractors and freelancers
Fee starting from £65 per month
Let's make contracting a piece of cake for you!
Whether you are looking to start as a contractor or already set up, we start from the basics ensuring maximum take-home pay, effective compliance and complete understanding using our simple approach. We provide a complete service covering all aspects of your company's accounting, tax and compliance matters.
We guide you every step of the way right from beginning!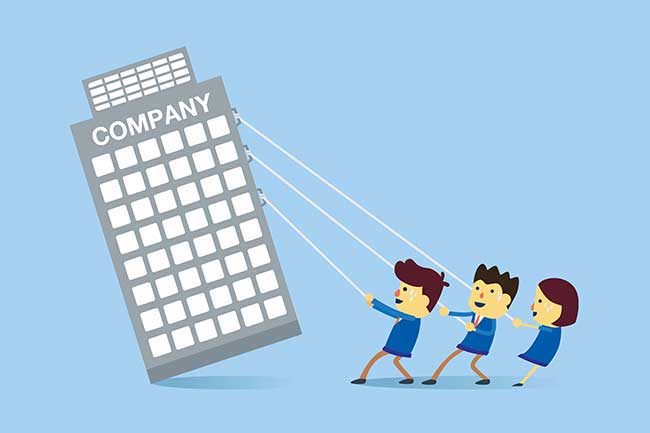 FREE COMPANY INCORPORATION
Incorporation of your limited company is part of our standard package and the company can be registered with the Companies House within 24-48 hours.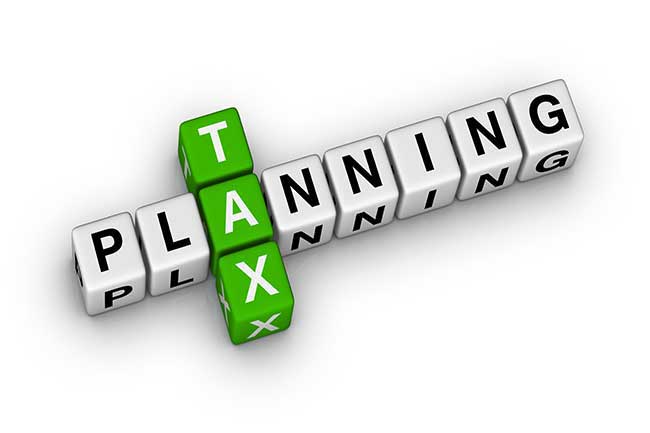 Plan your limited company tax in combination with your personal tax to ensure maximum take-home pay.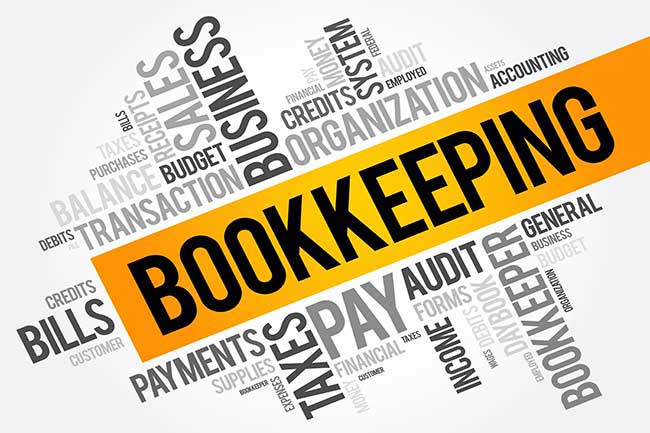 BOOKKEEPING ADVICE AND TRAINING
We partner with the leading cloud accounting solutions and will set up your business on your chosen solution. These include Xero, Quickbooks, Sage One.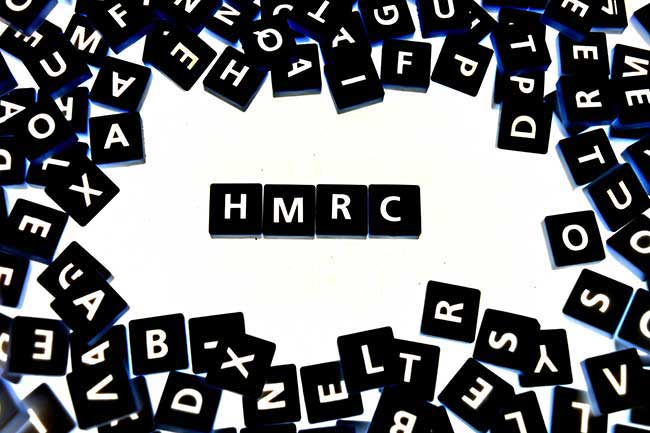 HMRC REGISTRATION FOR TAXES
Register your company with HMRC for all relevant taxes. These include Corporation Tax, PAYE, VAT and CIS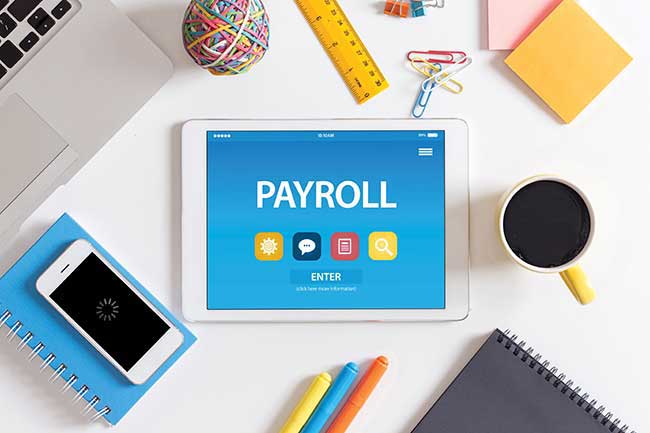 We prepare and file monthly PAYE RTI returns with HMRC claiming your tax free personal allowance.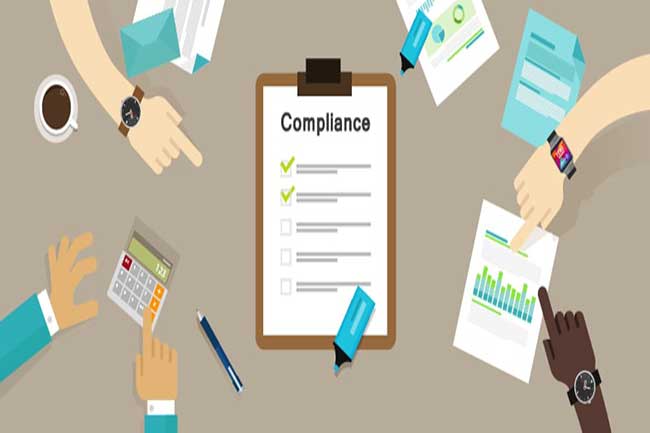 ANNUAL CONFIRMATION STATEMENT
Preparation and filing of your company's annual Confirmation Statement with the Companies House, at least once every year.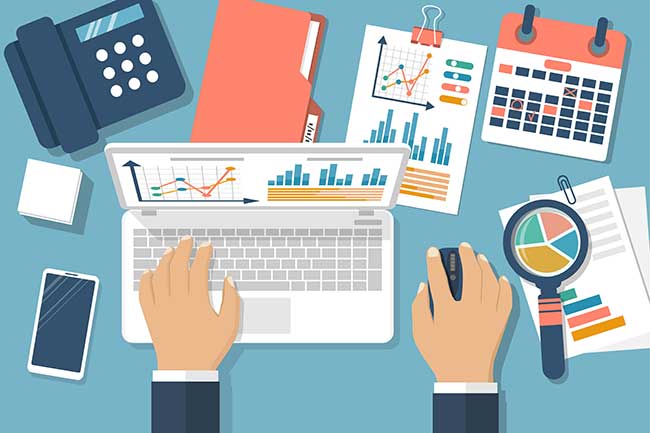 Preparation and filing of your limited company's Annual Statutory Accounts with the Companies House.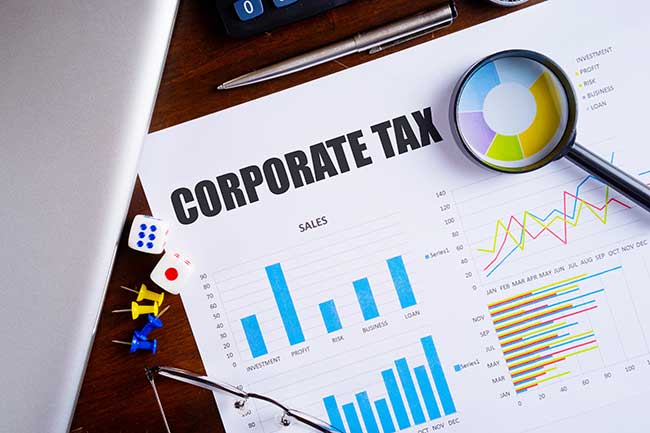 Preparation and filing of your limited company's CT600 Corporation Tax Return with HMRC.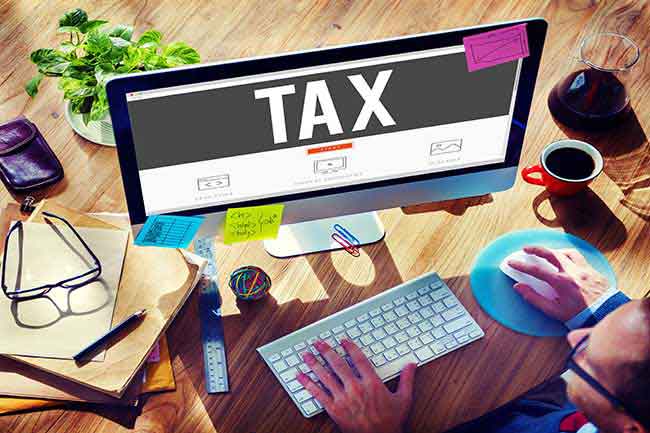 Preparation and filing of Director's Personal Tax Return with HMRC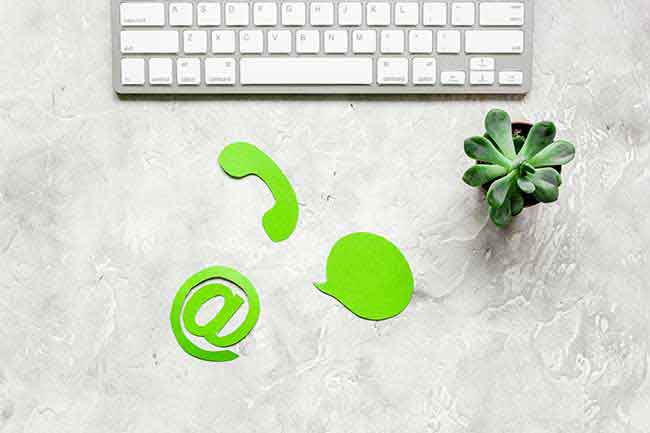 UNLIMITED ADVICE & SUPPORT
Providing unlimited support and advice throughout the year ensuring complete understanding. Available to via Telephone, Live Chat, Email or a visit to our office.
Ready to start your contracting journey or looking for a change? Let us answer all your questions in our free no-obligation telephone consultation!
Free Telephone Consultation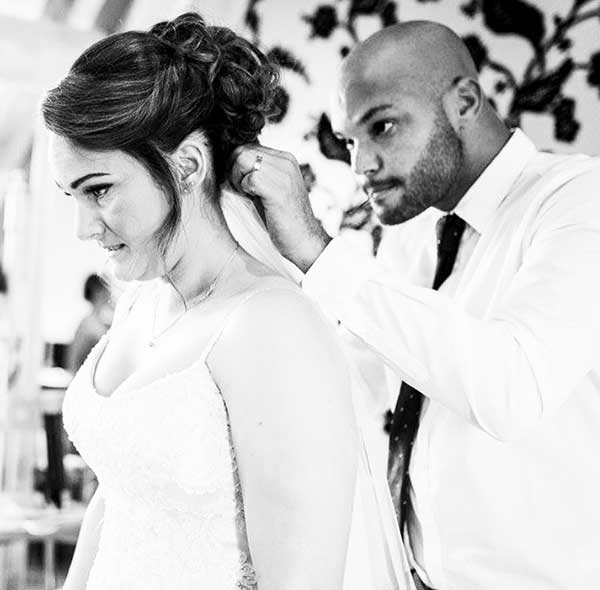 Being an experienced Creative Director is great. while it has certain level of responsibility associated with the position, there is nothing more satisfying than seeing a happy client! While I enjoy delivering a high level of service to my clients, the accounting and tax side of my business is where I need help. 1st choice accounting's hand-holding approach since my limited company incorporation ensures peace of mind.