Accountant For Small and medium Business
Fee starting from £65 per month
Let's get you on track with our winning formula!
Whether you are in your first year of trading or an established SME, facing cashflow issues or looking for a business growth plan or simply looking to steady the ship, we provide a complete business solution covering all aspects of accounting, tax and business management.
We guide you every step of the way right from beginning!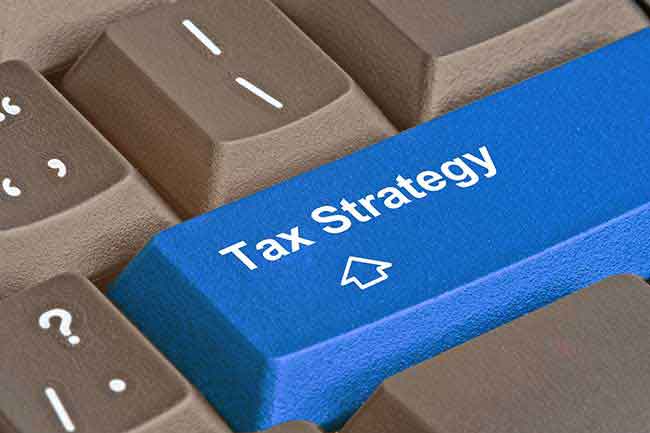 Our core service ensuring proactive business tax planning in combination with personal tax planning ensuring minimised taxes.
Complete VAT solution covering all VAT schemes, monthly/quarterly services, EC Lists, Multi-currency reporting and VAT inspection assistance.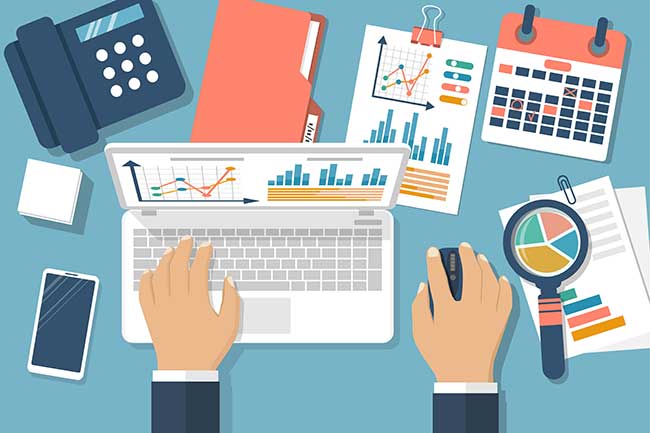 Our core service covering all aspects of your company's reporting and filing including Annual Accounts, Corporation Tax, Confirmation Statement.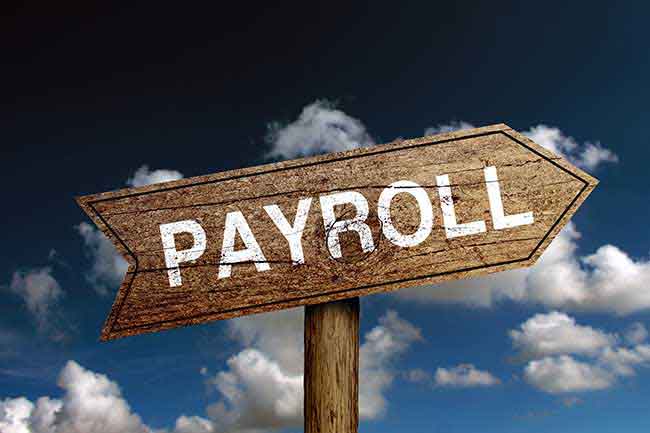 Complete Payroll solution covering Monthly/Weekly Payroll, RTI returns, auto-enrolment pensions, P11Ds. Ensuring compliance and scalability.
ACQUISITIONS, MERGERS & EXIT STRATEGY
Complete Business Advisory covering Business acquisitions, mergers, JVs and Business Exit Strategy.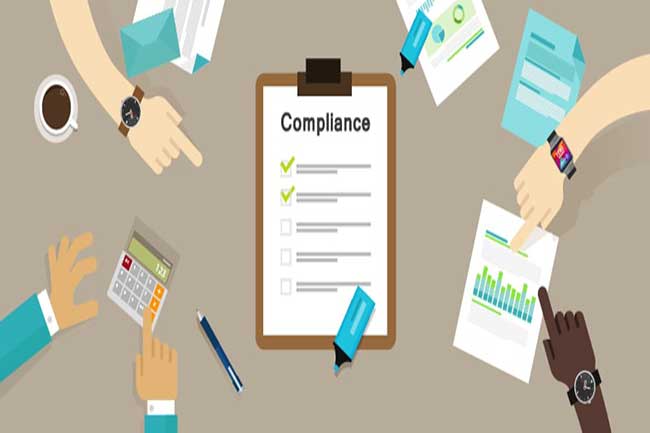 A complete company secretarial service covering all aspects of your corporate affairs including Capital and Shares re-organisation, Debentures, Corporate Charges and general Corporate Advisory.
Working closely with some of the leading lenders to provide advice and assistance to our clients whether it is for a startup loan, funding growth or funding your next CAPEX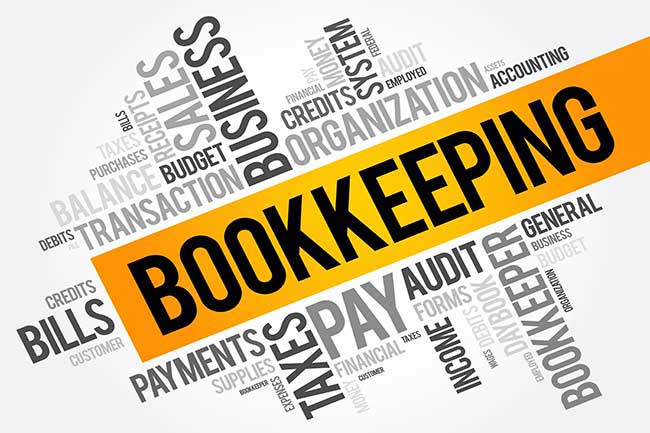 Working closely with you to ensure an effective bookkeeping system is in place, implement new systems, provide training or outsource to our backoffice support.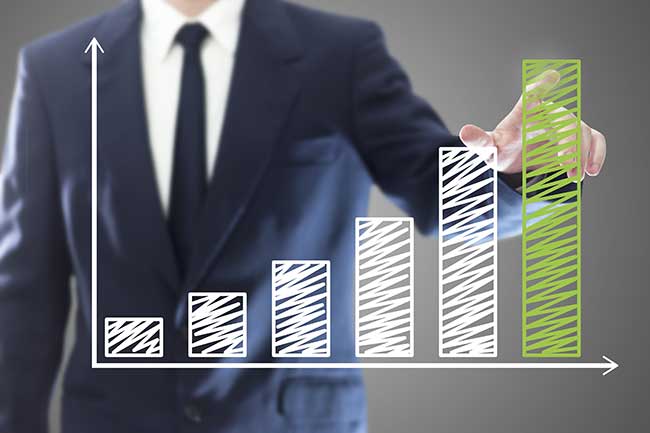 Acting as your virtual FD, we provide you with all the specialist skills, services and expertise at a fraction of the cost of recruiting a Finance Director. Covering Quarterly Management Accounts, Business Performance monitoring, Budgets, forecasts, KPIs setting and attending board meetings.
Ready to join a winning team or further explore the prospect? Let us answer all your questions in a no-obligation initial consultation!
Free Telephone Consultation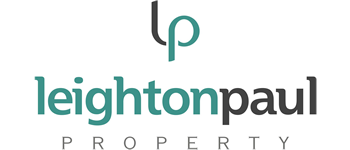 "We are an established and experienced residential property estate agency providing Sales, Lettings and Full Property Management services for the City of Wolverhampton and surrounding areas. We trade in a highly competitive industry and housing market volatility can be challenging, in particular. While we endeavour to provide the best service to our clients and look to fulfil our growth potential, it gives us great confidence to have 1st choice accounting help us along the way covering all aspects of accounting, tax and business advisory."